C1 family USB cameras
C1 family USB cameras sahare same compressor SOC (System On Chip) manufactured by Sonix. They are capable of streaming Full HD 1080p h.264 compressed video at 30fps. All cameras offer h.264, MJPEG, YUYV on-board compression.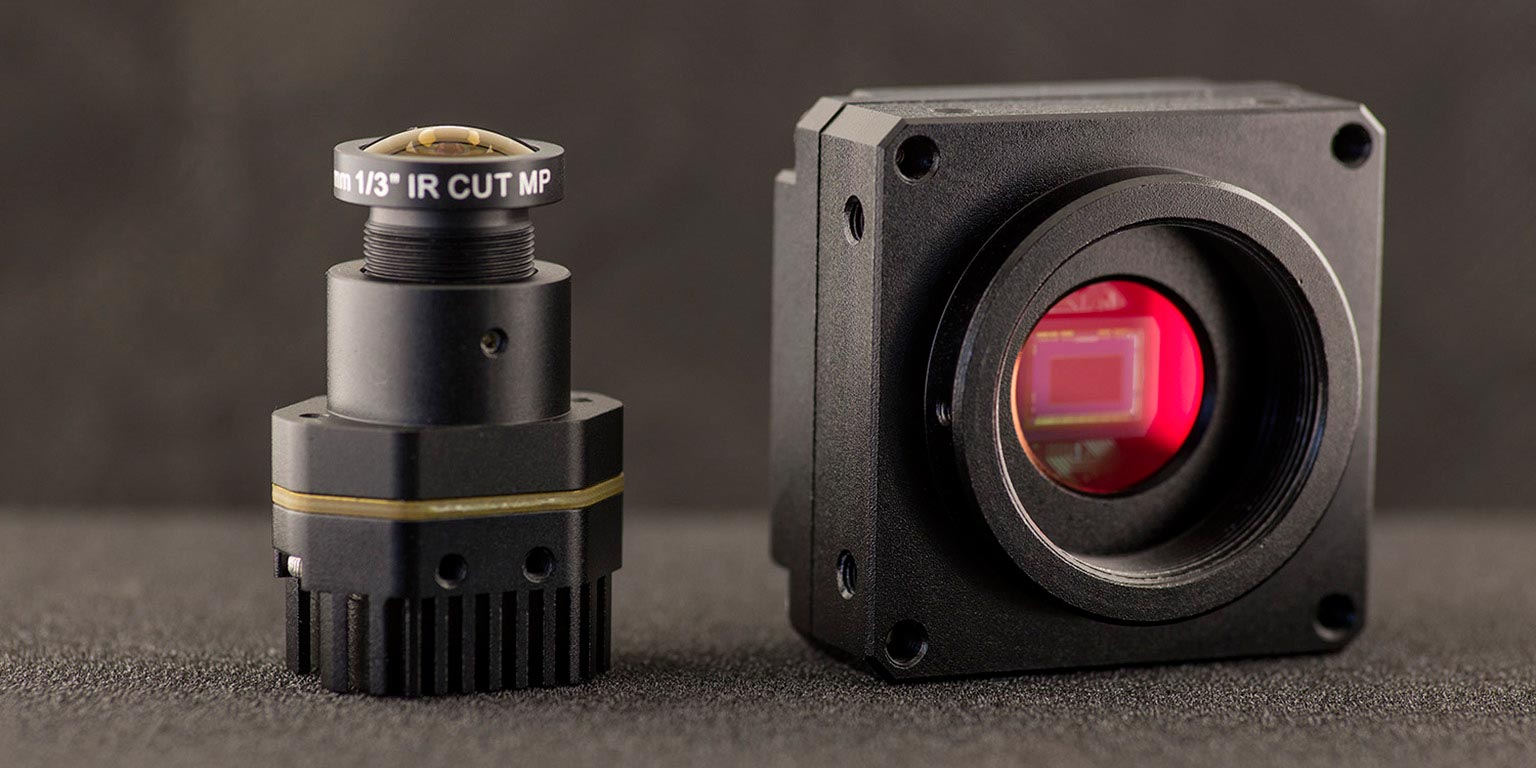 All C1 family cameras allow automatic and manual control of Exposure (AEC), White ballance (AEB), Gain, Backlight compensation, Low light compsnsation (as well as other standard UVC controls like Brightness, Contrast, Hue, Saturation, Sharpness, Gamma)

C1 original
Original C1 USB camera is equipped with ONsemi AR0330 CMOS 1/3" imaging sensor. This sensor is well known being widely used in automotive dash-cam, security, machine vision and other cameras.
C1 PRO
C1 PRO USB camera is equipped with SONY IMX290/IMX291 imaging sensor. This upgrade allows camera use in very low light conditions also provides greater image dynamic range and nicer colors. Larger sensor also adds benefits like sharper view from the same lens, better light sensisitivity.
C1 MICRO
C1 MICRO is based on original C1 camera design but designed applications with weight and space rescrictions. Mostly designed to be integrated into remote equipment like drones, automated mechanical systems to observe work status and progress, eye tracking helmets and other sohisticated equipment.
Streaming
On-board h.264 encoder allows low bandwith, low latency streaming from low power SBC (Single Board Computer). Depending on streaming method and hadrware expected video latency is in a range of 80-200ms. Supported by gstreamer without h.264 re-encoding. Video stream can be as 1920x1080 @ 30fps.
Multi camera support
All cameras has unique serial number. Multiple camera use on single USB controller is supported.
Use of optical light filters
C1 and C1 PRO has easy access to replace optical filters.
C1 MICRO has mechanical features to install internal optical filters, but it is recommended to select lens with needed filter already installed.
Comparison table
| | | | |
| --- | --- | --- | --- |
| | C1 | C1 PRO | C1 MICRO |
| Dimensions (mm) | 40 x 40 x 23 | 40 x 40 x 23 | 25 x 17 x 28.8 |
| Weight (g) | 52 | 52 | 12 |
| Filters | Interchangeable | Interchangeable | Lens mounted |
| Connector | MINI USB with lock screws | MINI USB with lock screws | 5 pin 1.0mm pitch board level |
| Sensor | AR0330 | IMX290/IMX291 | AR0330 |
| Sensor size (diag, mm) | 5.8 | 6.46 | 5.8 |
| Picture properties | 1920x1080 @ 30fps | 1920x1080 @ 30fps | 1920x1080 @ 30fps |
| Lens mount | CS-mount | CS-mount | M12 (S-mount) |
| e-store link | C1 | C1 PRO | C1 MICRO |