Stressing C1 camera
I know from previous experience that Kurokesu C1 camera can handle decent temperature range, but only today made proper tests in thermal chamber. There are few aspects to be tested: stable data transmission over USB bus, stable hardware performance and temperature influence on picture quality.
So let's shove camera with attached temperature probes into chamber and start stressing it.
Chilling
First let's cool it. My plan was pretty simple – cool until it stops responding on USB port or picture goes blank or anything bad happens… to be short bad things did not happen.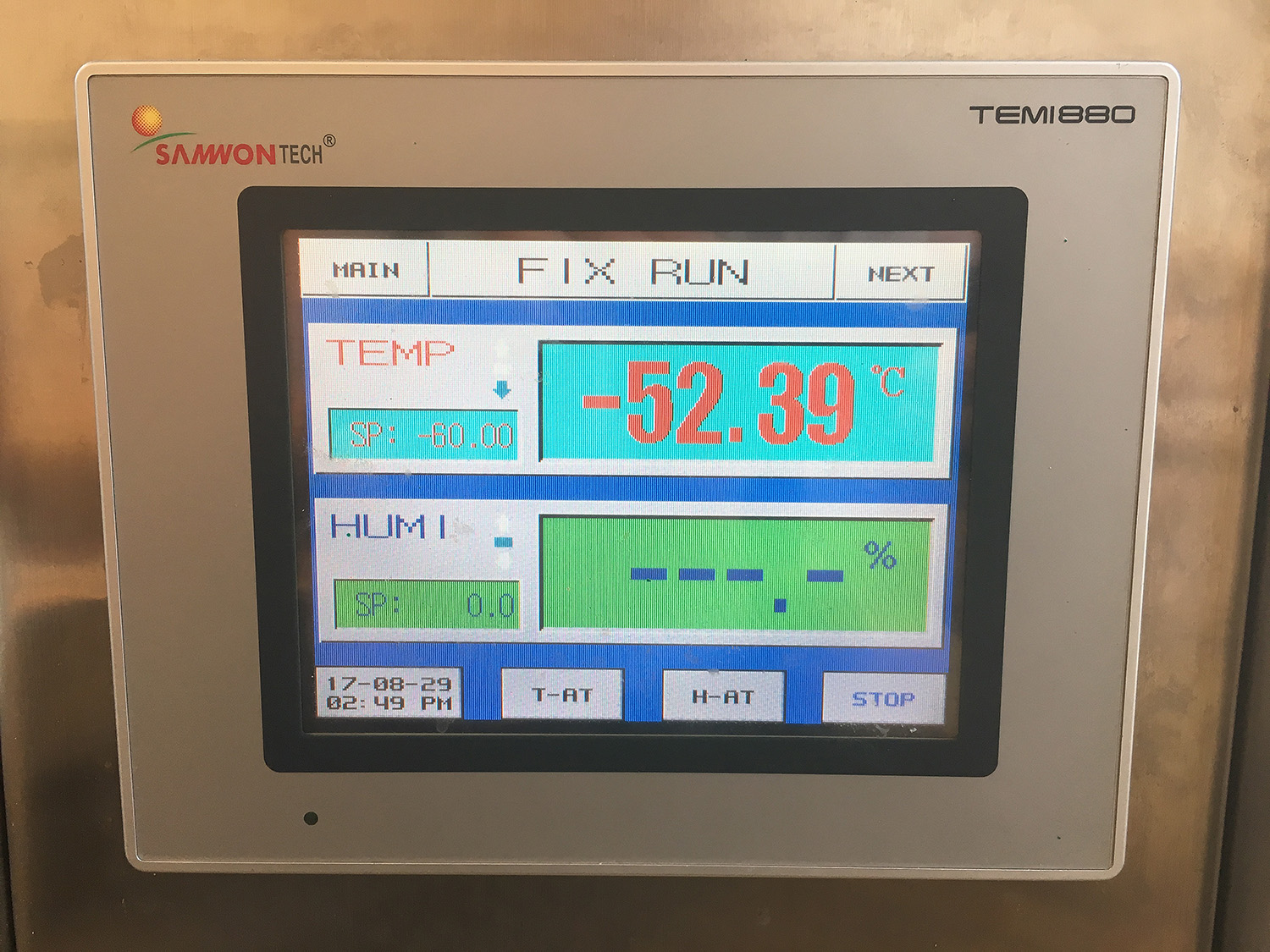 Temperature reached -52°C but picture quality stayed the same. Not a glitch, no lost packets. Could go further, but it took too long so abandoned -60°C target and proceeded to to sizzle it up a bit. So industrial temperature range (-40°C) on the cold side is achieved with ease. Next time will try to meet Military specs -55°C.
Also it was a good chance to measure sensor noise (and I did not!). At these temperatures noise should be noticeable lower than at room temperature.
Cooking
Usually it is much easier to heat things up than cool them down, and talking of cameras heat brings noise. Noise is not welcome in any form, so let's crank temperature to 65°C and see what happens.
First thing I noticed during warmup from extreme cold is well expected dew. Temperature was in a range of 10-30°C. Picture was still sharp and clear.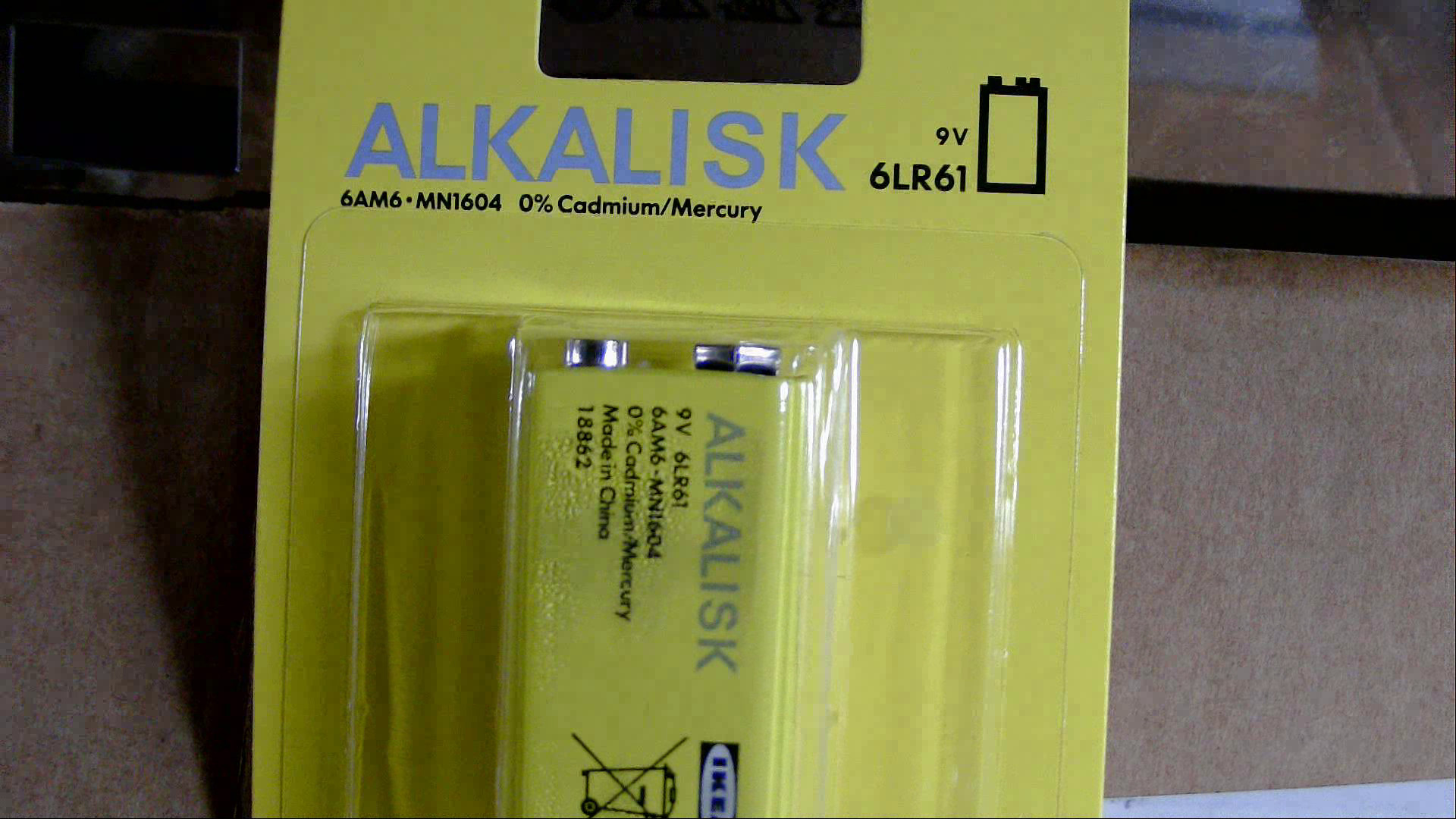 Soon after temperature reached at 65°C dark area discoloration become visible. Pretty decent I'd say at this ambient temperature.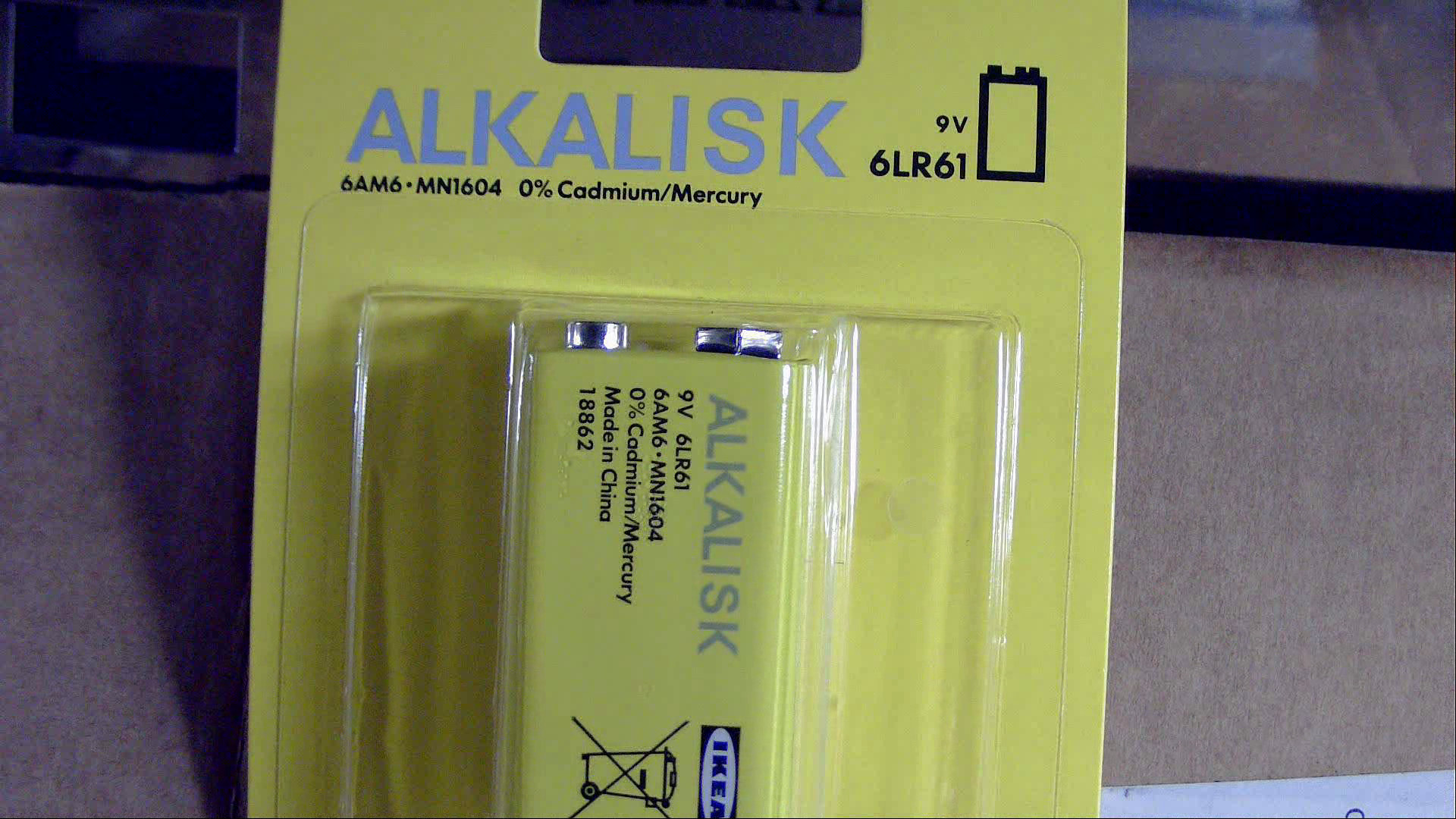 85°C – image noise is getting worse. Other hardware elements and frame-rate is stable.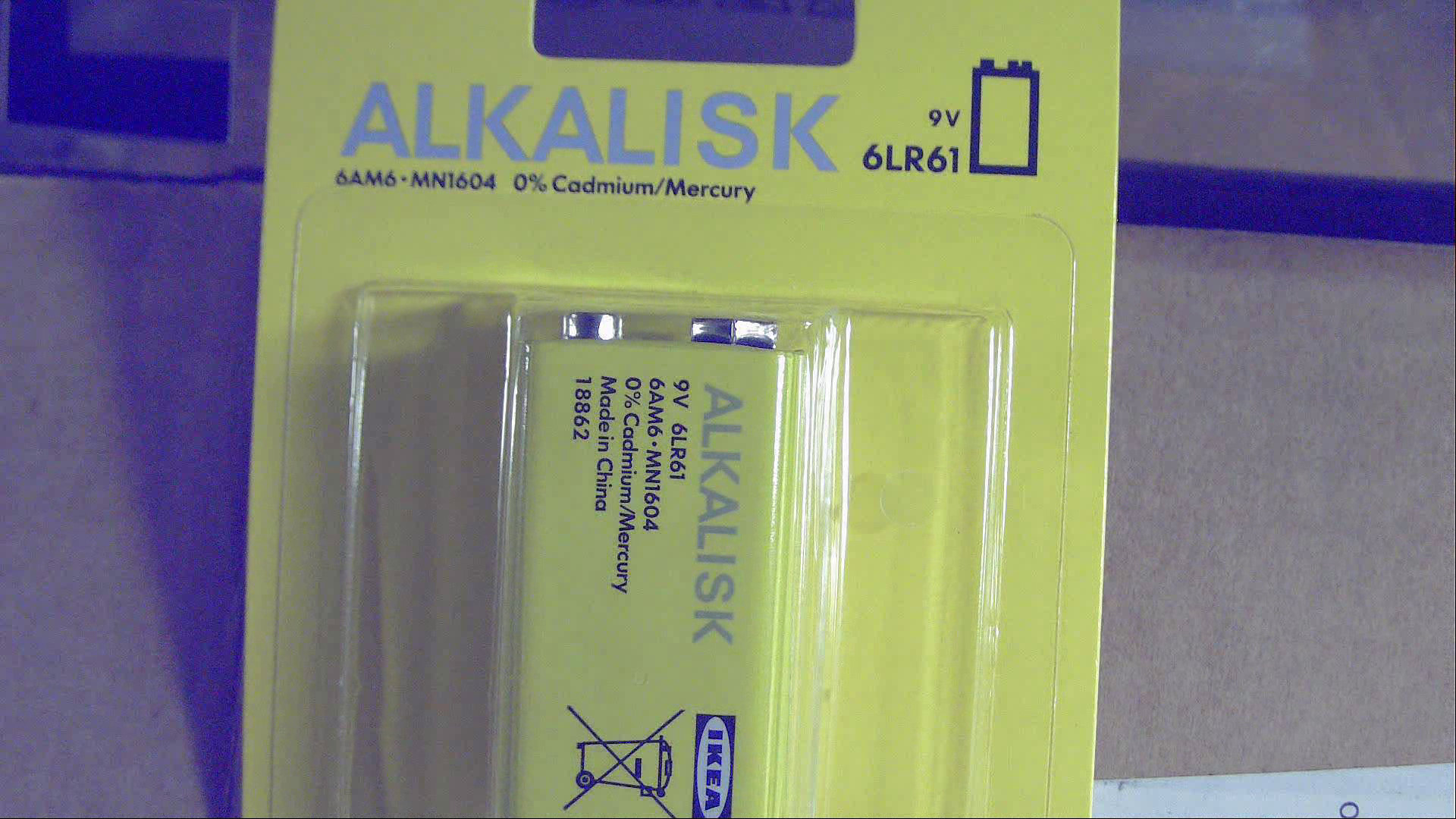 More heat more better, right?…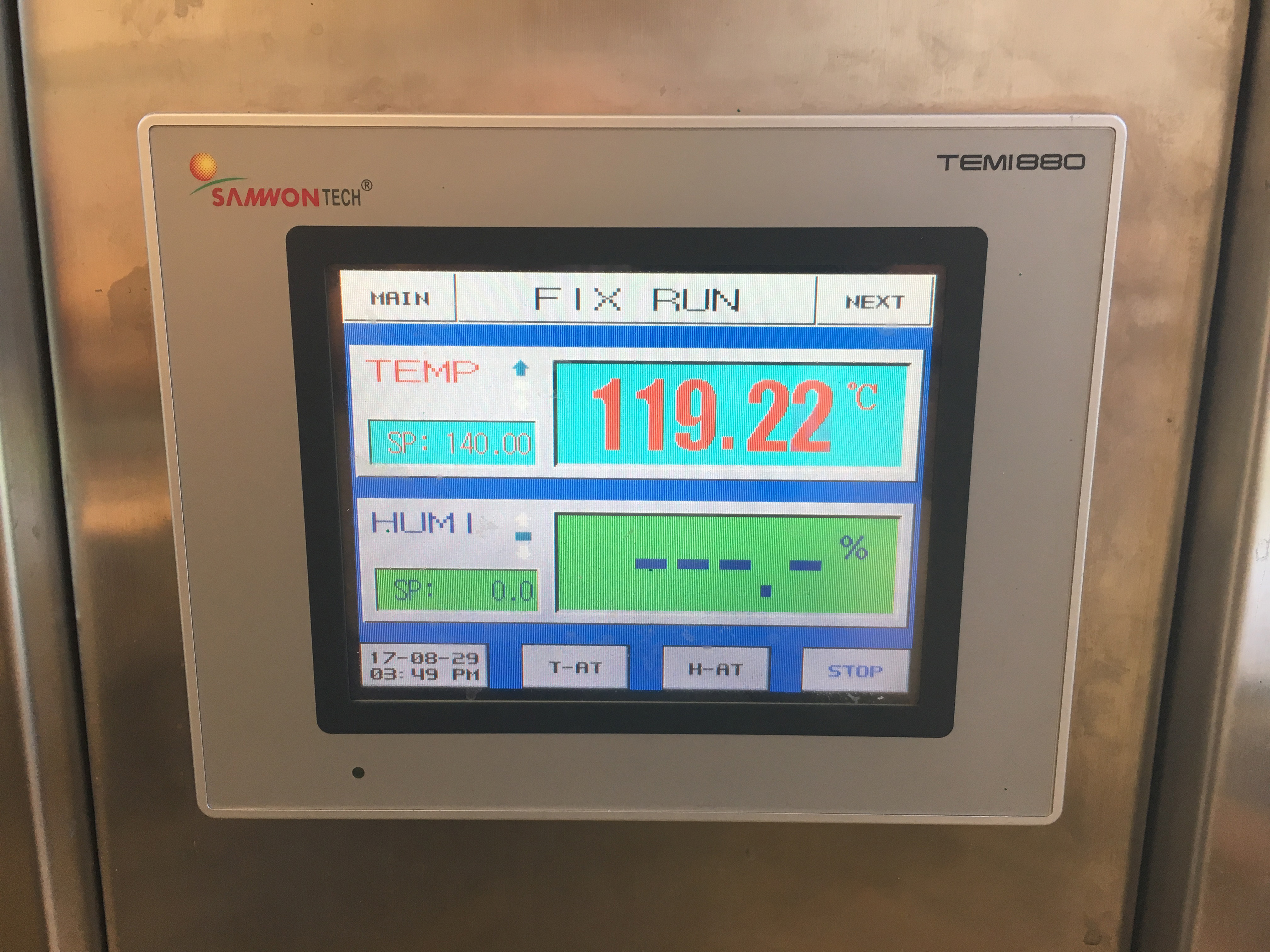 Now senor is too noisy. Actually I think upper usable limit is 85°C. Traffic and frame-rate is stable though.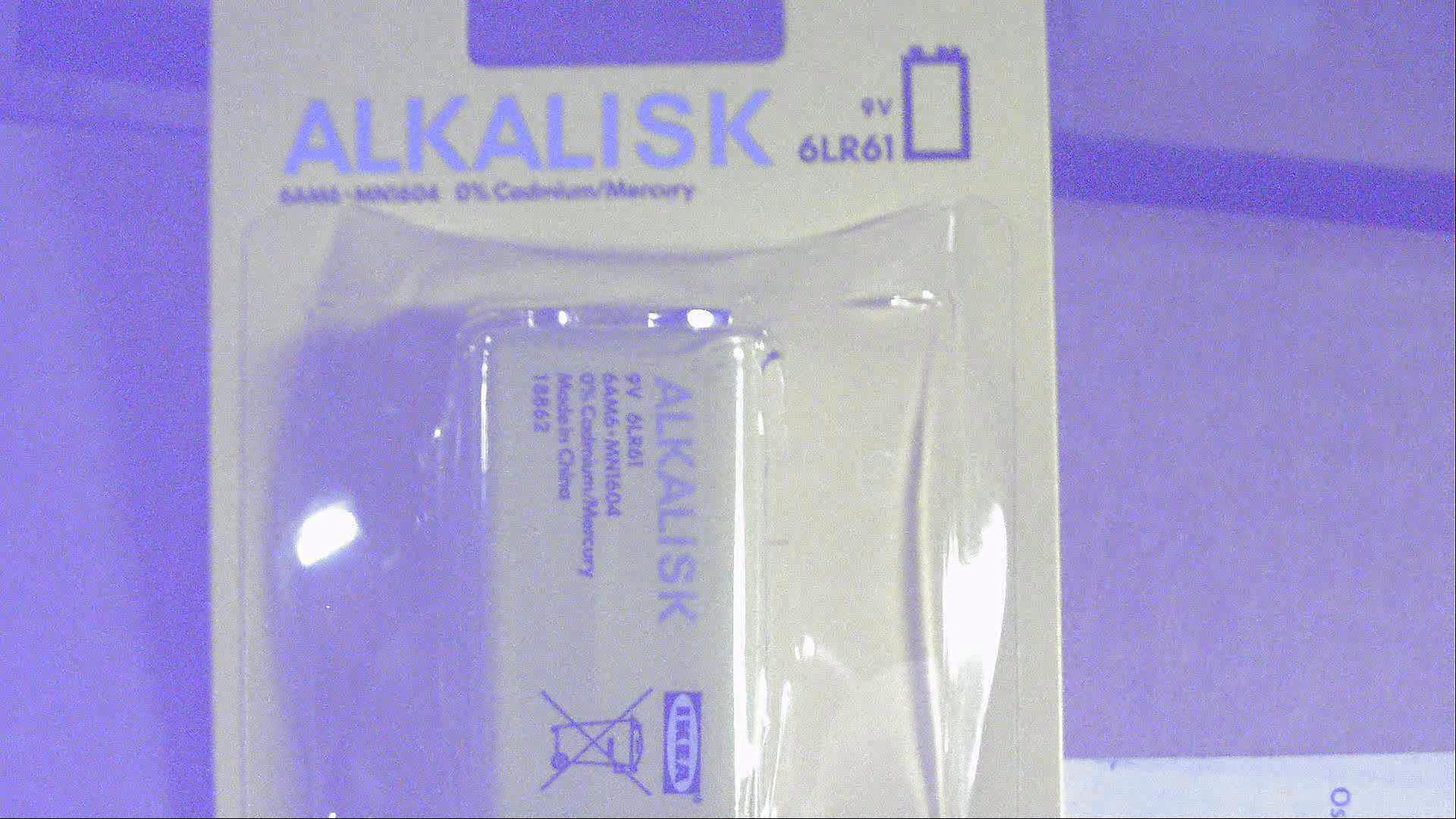 Results
Min working temperature is not fully defined, but industrial range is met with ease -40°C
Max working temperature defined by AR0330 specification is +70°C. Depending on a task +85°C might still be acceptable, though picture quality is degraded.
And below you can see whole temperature profile.