Big scary laser
Or not. I have been begging Santa for fiber laser for years and this year seems like I behaved myself good enough to deserve it. Crate weight was more than 60kg, pulled my back while carrying it but I don't complain.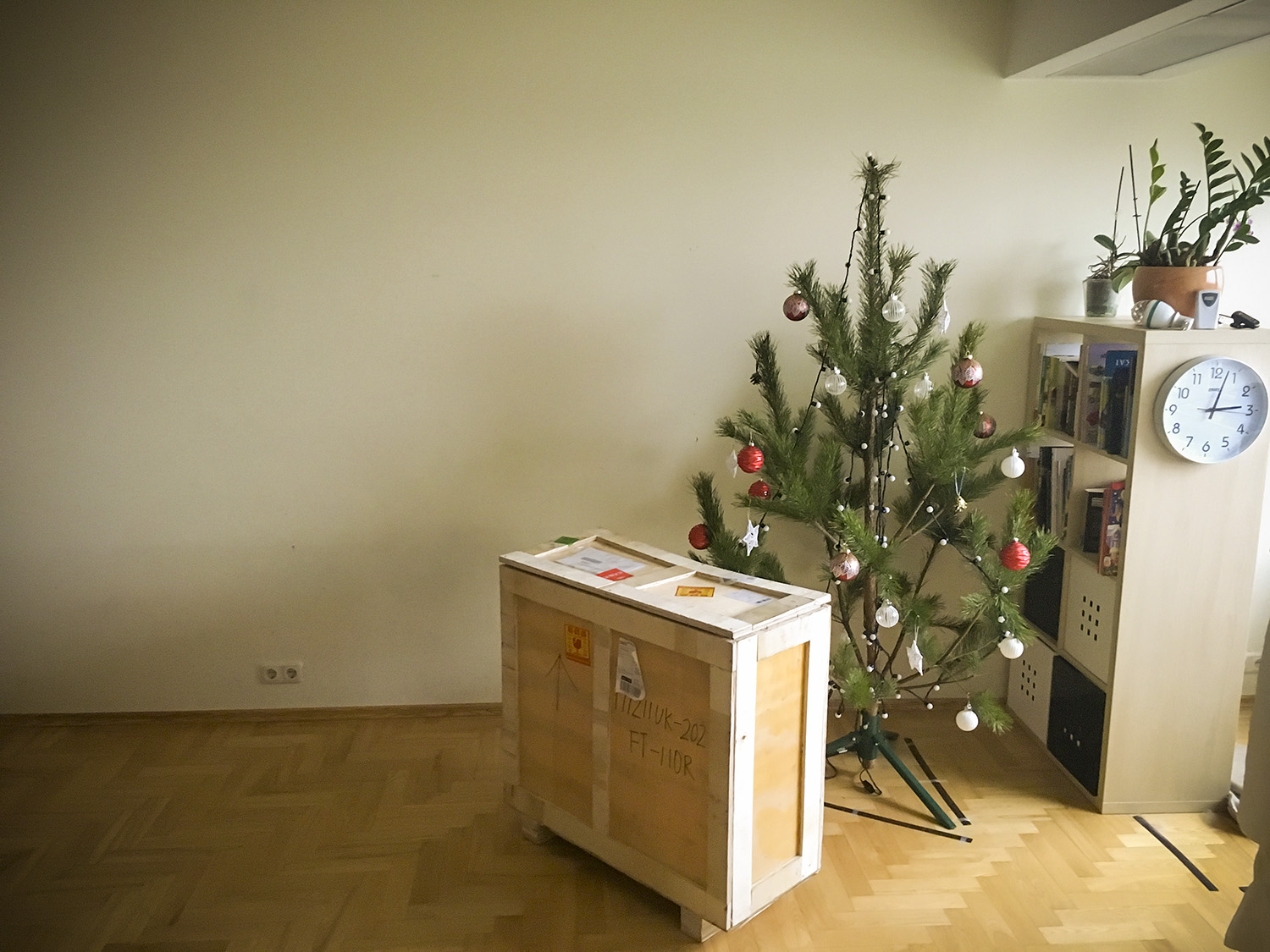 Marking
It's quite opposite to 3D printers where material is being deposited. Laser energy evaporates material thus revealing structure below surface.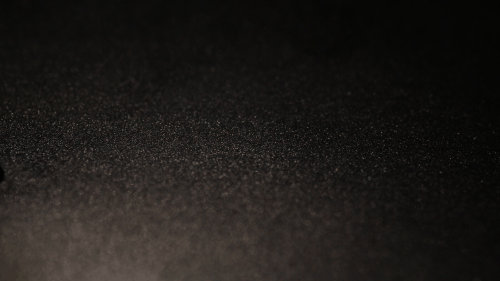 I will not get into details much but it is not easy to setup correctly for specific application. Don't get me wrong it works out of the box with minor adjustments, but with too much power while marking power map pattern I cut my kid's Lego power brick all the way damaging battery itself.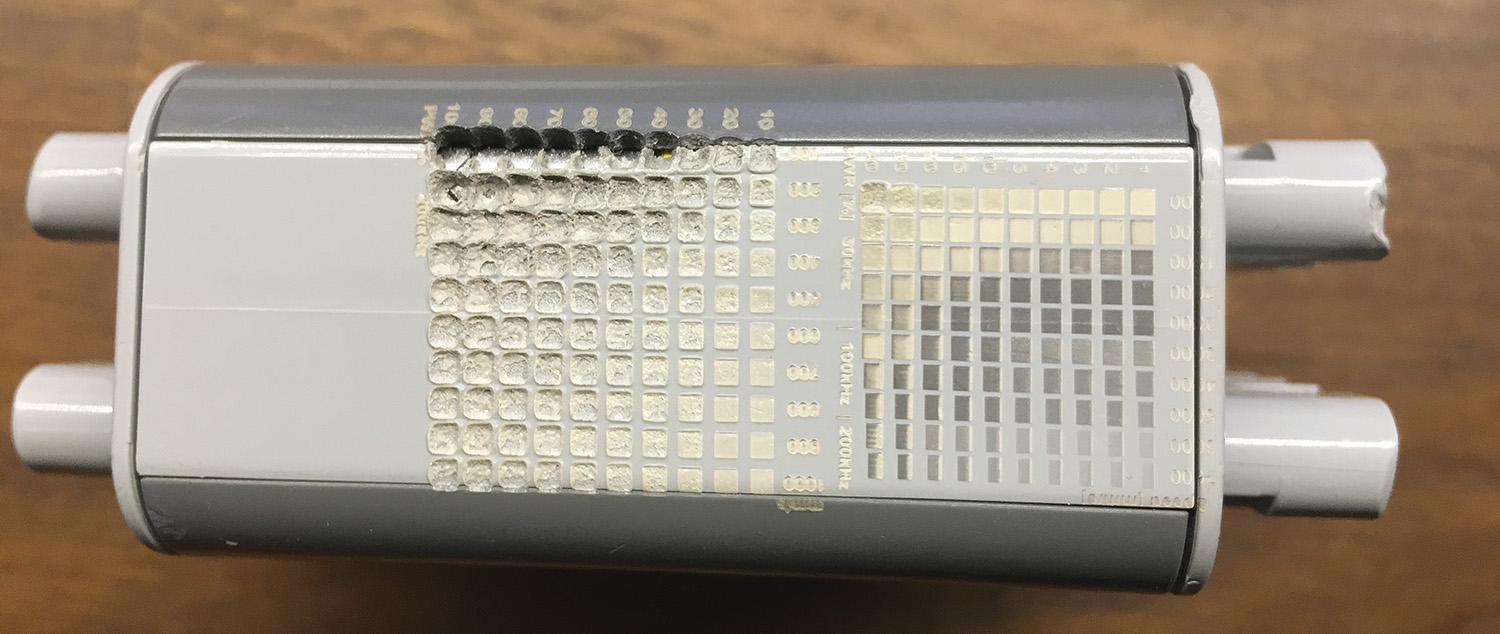 To be short it's much more complicated than might seem at the first glance. Everything matters, material, material additives or pigment, laser peak power, pulse rate, marking speed, pulse duration, focus point… And to complicate even more there are few kinds of absorption results can be observed in material:
Ablation – some surface material is vaporized (similar to etching)
Annealing – this process heats up steel thus changing it's color. Very useful, because does not damage material integrity
Color changing – some materials (mostly plastics) after receiving right amount of laser radiation changes color. Actually it's a pigment who change color, but results are high contrast and like annealing surface is not compromised
Engraving – like ablation removes material. Usually deeper
Foaming – some materials (again mostly plastics) boil and foam after absorbing enough of laser radiation, thus forming embossed pattern
Some results
Aluminium
I ordered this tool mostly for marking my products. Many of these are made of anodized aluminium and laser engraving leaves outstanding impression.
Stainless steel
Could not resist to try stainless steel annealing – results are spectacular. Color laser engraving without a pigment or die.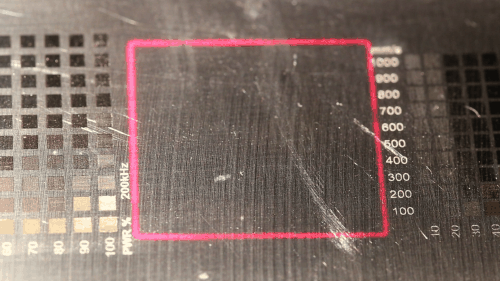 Click on animated GIF for real-time speed video on youtube.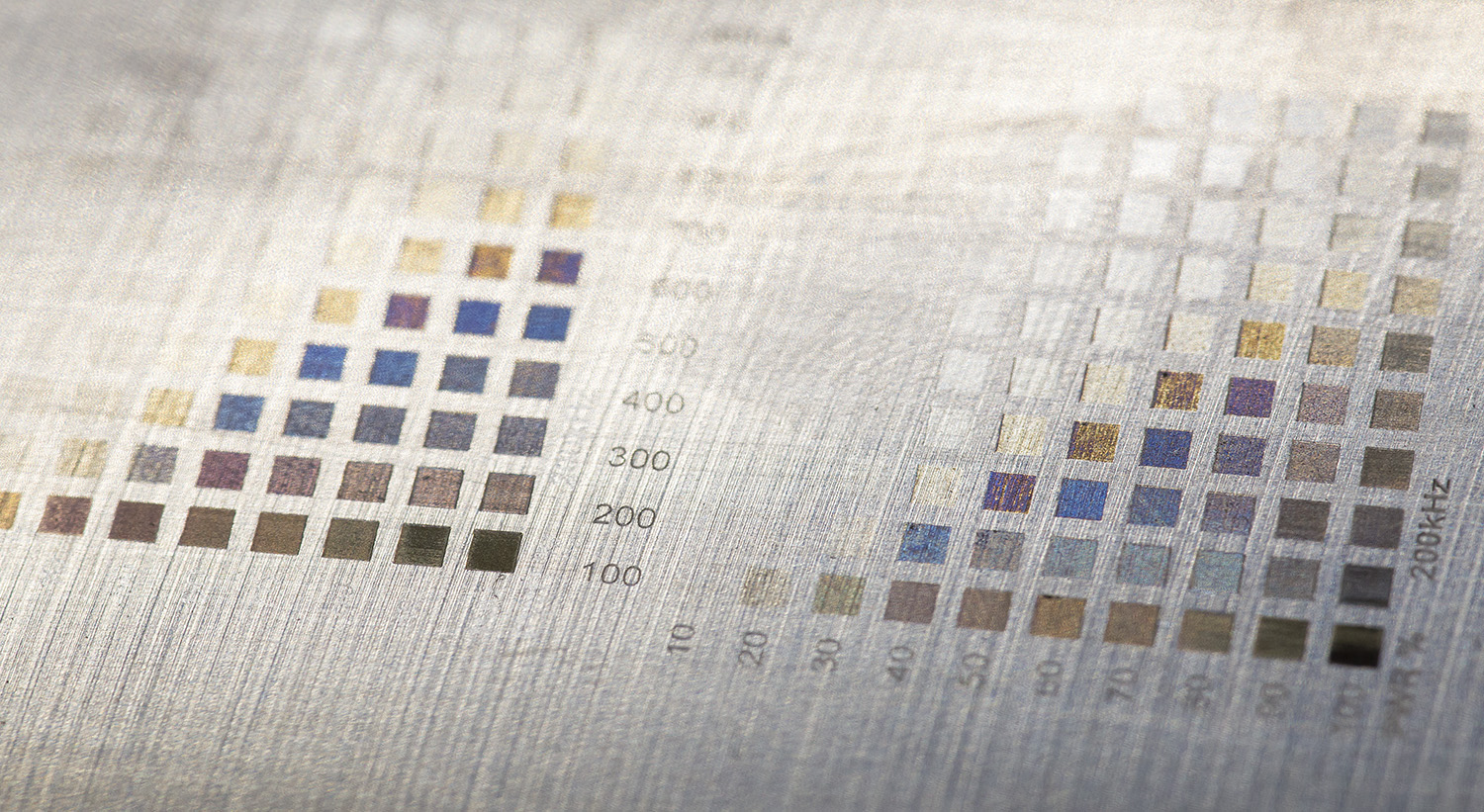 Marking steel tools with tiny codes. 2x2mm QR-code, reading is a bit complicated though.

Tungsten carbide
Reduced 3mm tungsten carbide diameter with a rotary fixture. Etching and and new surface had only experimental polishing though.