Introducing C1 MICRO USB camera
Tiny and lightweight camera system based on original C1 was in development for a while. It was challenging to squeeze all components even to 6 layer PCB with tight tolerances. After a few design iterations finally, C1 MICRO M12 camera is released and pre-orders are open.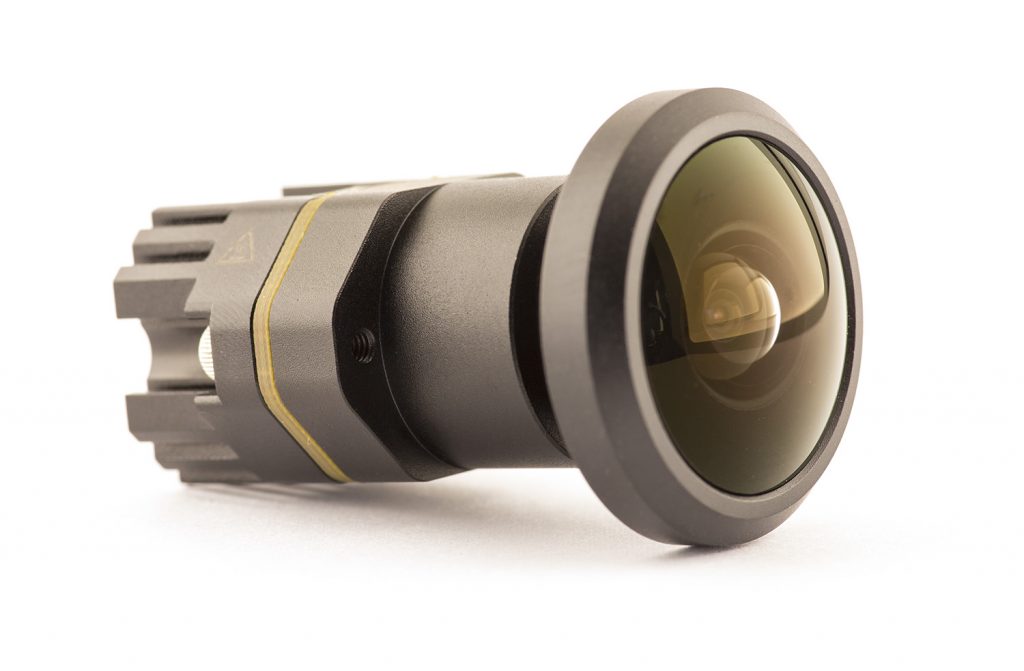 Key features
Lightweight and small. Camera weight without a lens is only 12.6g
Modular design to fit various lenses
Shrouded 5 pin connector to save space and for easier integration
Aluminum case for efficient heat management
Low 80-200ms latency video transmission
Onboard h.264 / MJPEG / YUYV video compression
Unique serial numbers for easier identification in multi-camera setup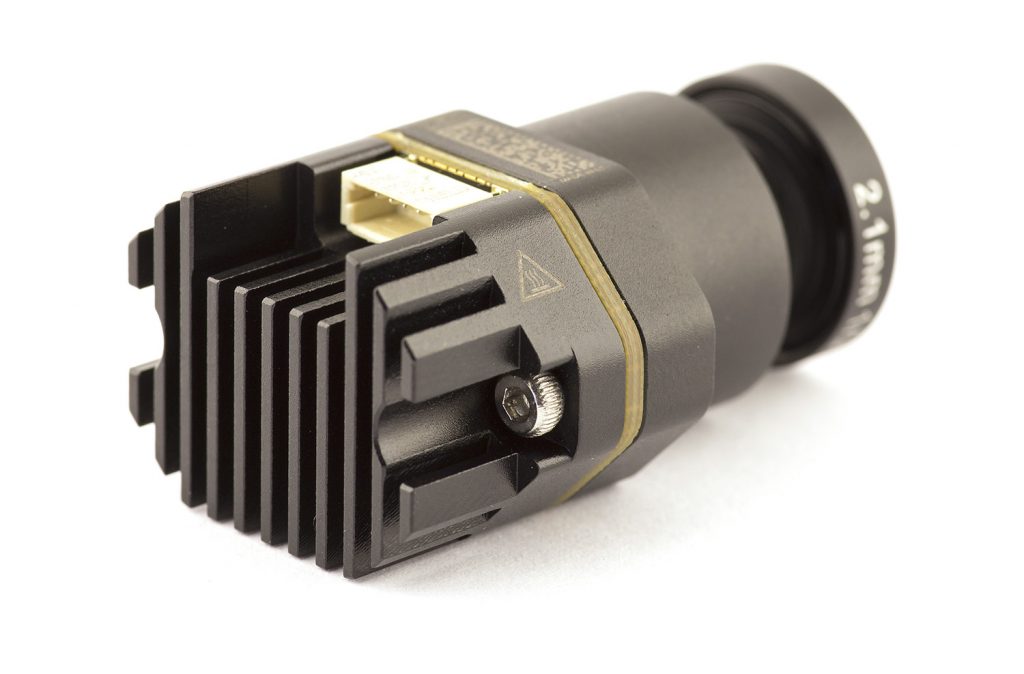 What is different from original C1
C1 MICRO platform was built for tight integrations where space and payload capacity is limited. It can be kitted with M12, CS and D14 mounts for different lenses. Connectivity was updated with space-saving WR-WTB 1.00mm male vertical shrouded header instead of Micro USB.
C1
C1 MICRO M12
Dimensions, mm
40(W) * 40(W) * 23(L)
25(W) * 17(H) * 28.8(L)
Weight, g
52.8
12.6
Sensor
Onsemi AR0330
Onsemi AR0330
Connector
USB micro with lock screws
1.0mm pitch 5 pin
Mates with Würth Elektronik 665005113322
Lens mount
CS-mount
M12-mount / S-mount
CS-mount (optional)
D14-mount (optional)
Lens mount options
C1 MICRO PCBA is designed to fit standard M12 lens housings with 20mm spacing between screws. Kurokesu lens housings are precision CNC machined and have registration features so after assembly optical axes align with tight tolerances. Also will be available for CS and D14 lenses.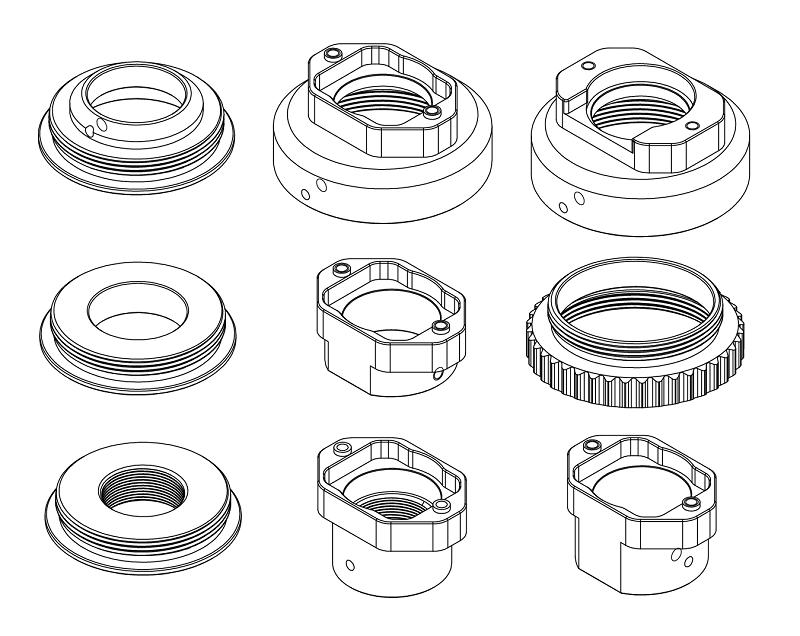 Wiring
C1 MICRO offers USB 2.0 interface over small 1.0mm pitch connector. The signal layout is mapped in the diagram below.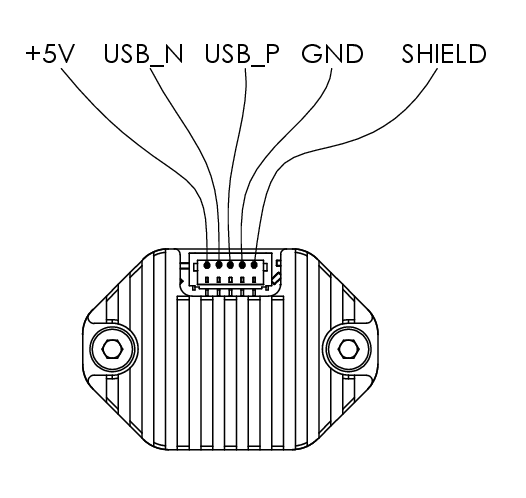 General dimensions