Introducing motion family platform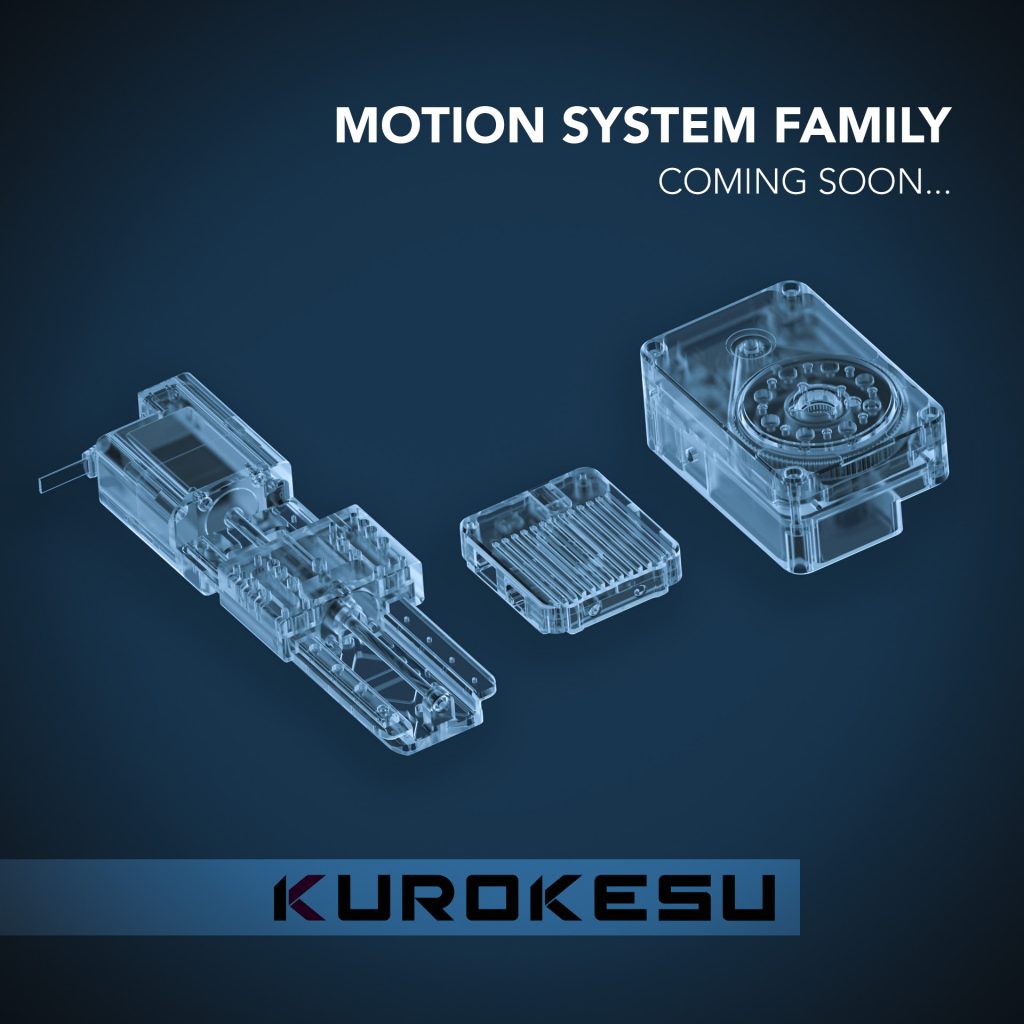 About
A few months ago last RSA1 rotary stage parts in the warehouse were consumed and the decision not to extend its life was made. Instead, the whole family of new motion devices was designed. Heart of all – is the motion module used in the main controller. It is a small standalone stepper motor controller with open-source firmware. It runs on STM32 microprocessor and motors are driven by Trinamic low voltage stepper motor drivers. Redesigned, more robust, fully enclosed, and has more mount options than the old open-frame rotary stage. The completely new device is a linear slider. Small and precise, designed for macro photography, microscopy, and other countless applications requiring precision.
Quick specs
Motion module SCE2-M
SCE2-M (Stepper Controller model E, version 2) bipolar 4 channel stepper motor motion module is designed to be embedded into larger designs and save time to release a working product. Small package, fully integrated design, and open-source firmware lets it be used in a wide variety of applications, control small robots and automation machinery. Modern Trinamic drivers allow micro-stepping up to 1/256, adjust various parameters from motor drive/sleep current to comprehensive PWM settings.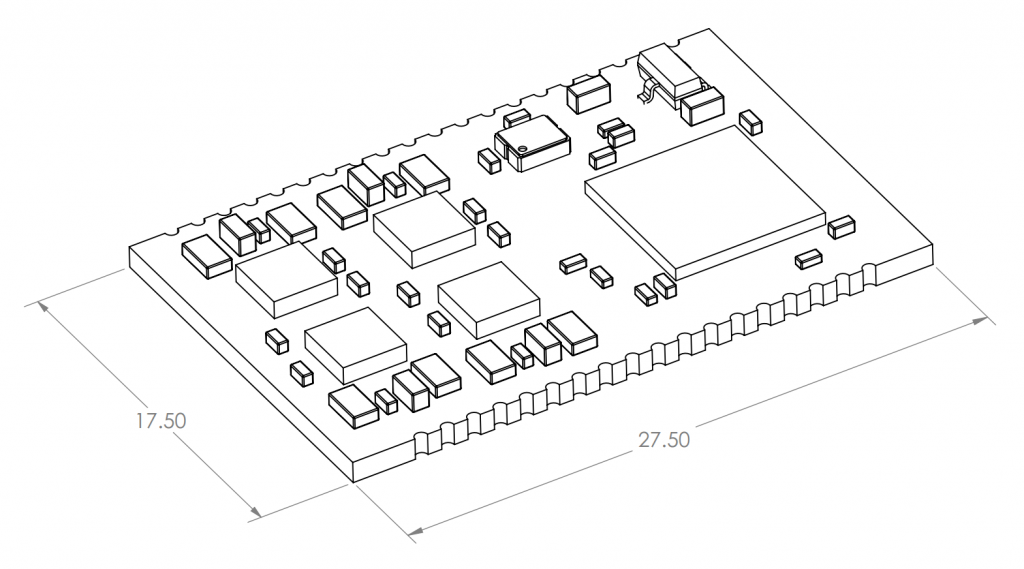 Stepper motor channel count: 4
Max current per motor coil: 1A
Supply voltage range: 4.5~11V
CPU: STM32F103
Motor drivers: TMC2300
Firmware: Open-cource
Micro-steps: up to 1/256
Pin count: 38
Dimensions [mm]: 27.5 * 17.5 * 2.3
Interface: USB, TTL UART (possibly SPI, I2C)
Motion controller SCE2-MOTION
SCE2-MOTION is a compact 4 channel motion controller based on the SCE2-M module. Designed to be used with Kurokesu motion family actuators. Also has optoisolated standard 2.5mm headphone jack to control DSLR cameras and can be used to automate macro photography applications like DOF stacking, scan a large area and stack gigapixel pictures, control rotary table for 360* product photography.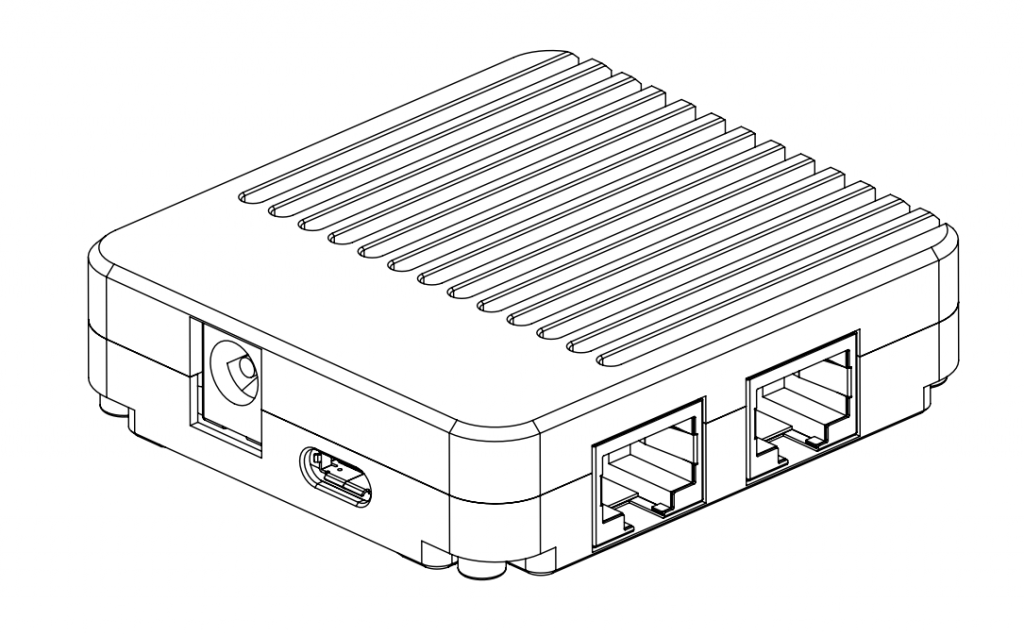 Channel count: 4
Supply voltage: 9V
Dimensions:
DSLR control: Focus/Trigger
Rotary stage RSB1
RSA1 (Rotary Stage Model B, version 1) is redesigned and a much more friendly version of RSA1, ready to be used out of the box.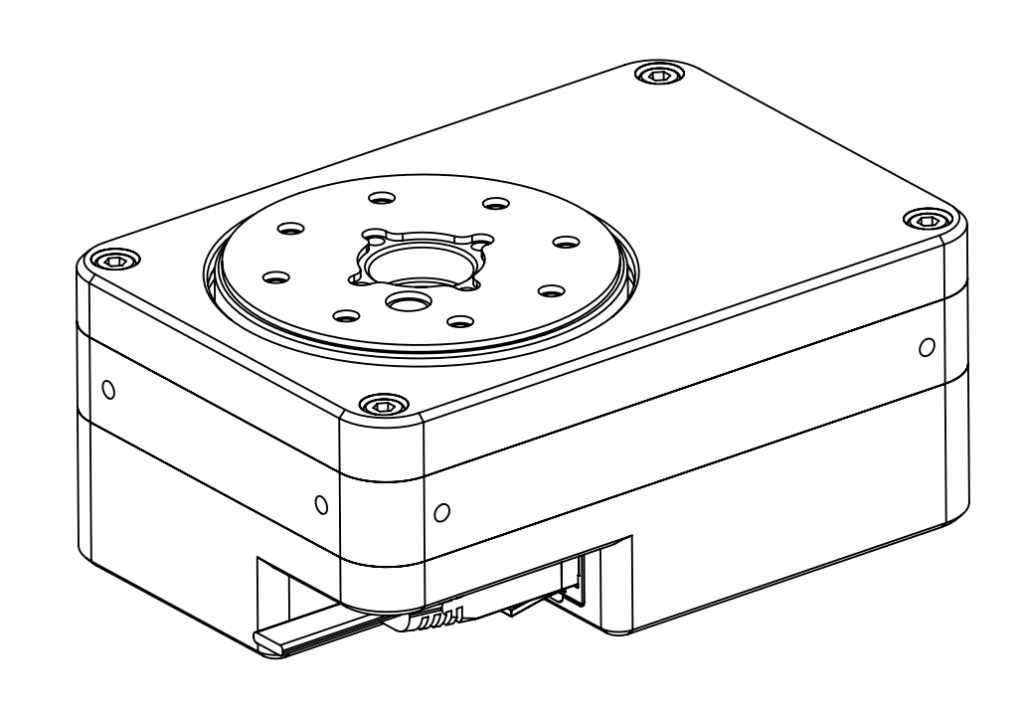 Stepper motor: low profile NEMA17
Continued rotation: Yes
Through-hole for wiring: 12.7mm
Reference point: Hall sensor
Dimensions [mm]: 104 * 70 * 43
Linear slider LSA1
LSA1 (Linear Stage model A, version 1) linear rail slider precision is ensured with precision light preload linear guideways. The platform is driven by anti-backlash worm gear. There are few lead screw pitch steps available ranging from 0.635mm to 9mm per revolution. Different pitch lets unlock use for more diverse applications.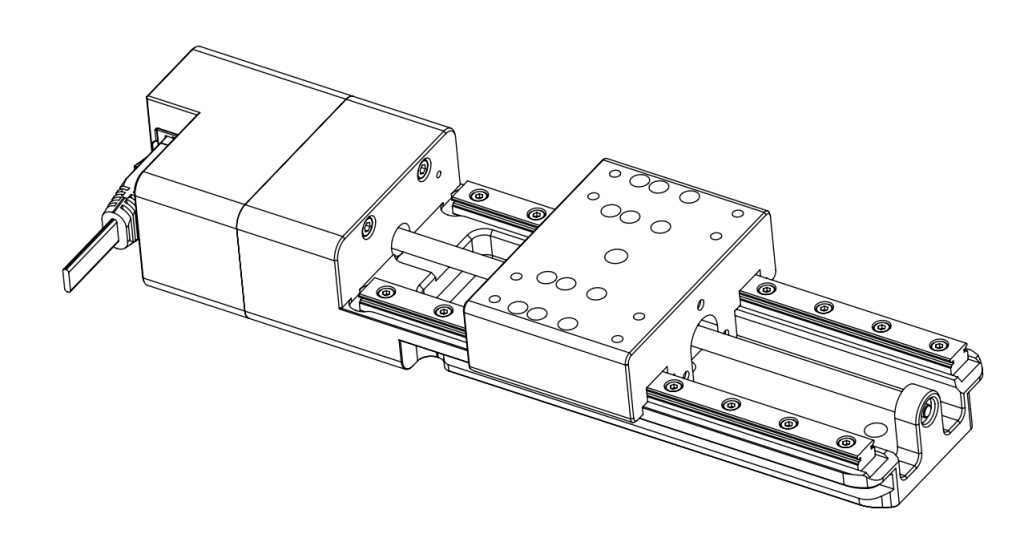 Lead screw pitch options: 0.635mm, 1.27mm, ~6mm, ~9mm
Stepper motor: 45mm NEMA11 / 95mNm
Limit switch: Hall sensor
Travel distance: ~95mm
Dimensions [mm]: 204 * 60 * 31
Multiple mount options: 1/4 20TPI, Swiss Arca plate compatible base, M3 screws
Some use cases
Macro stacking by moving a camera towards an object
Microscope large area scanner by moving X/Y table
Linear/Rotary 3D scanner with camera and laser in triangulation setup
Rotate object for product 360-degree photography
Drive motorized lens
Drive small CNC or Laser machine
Automate small pick and place machine
And many more…