Kurokesu C1 camera firmware upgrade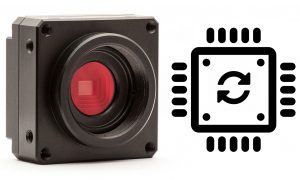 Good news everyone! Friends from Sonix made custom firmware for Kurokesu C1 camera. Now camera has wider manual white balance adjustment range (9300K instead of 6500K). Also frame rate is now flexible and camera can adapt to lower light automatically.
Unfortunately camera firmware can't be upgraded remotely, if you have purchased camera before this date and would like to have new features contact me for details.
Wider auto exposure range
Previous firmware had fixed frame rate (specified upon initialization) thus could not auto adjust exposure far enough in dark conditions. With recent upgrade camera lowers frame rate and better picture in low light can be achieved. Good example is illustrated below – light scene ~700lux, dark scene ~3lux.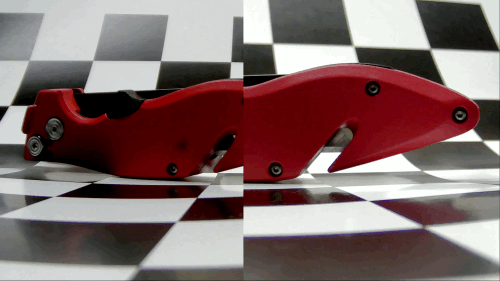 Wider manual white balance range
If used in automatic mode, white balance usually adjusts correctly. But in difficult light conditions (especially indoors) there was limitation where white balance in manual mode could be adjusted only in a range of 2800-6500K. In some light conditions image had green tint. This is now updated and white balance can be adjusted in a range of 2800-9300K.
Extra notes
Previous firmware is perfectly normal as it is. In some conditions (where it is important to keep high FPS) it is even recommended to keep it unchanged.
All cameras starting from this day will be shipped with new firmware.