Making best webcam even better
I have been planing to release Logitech BRIO 4K Pro webcam aluminium unibody rework kit for a while and as soon as I got time, designed and ordered a prototype. After receiving manufactured parts found few minor overlooked issues, but all has been fixed now. Can't believe how small and slim it is compared to Logitech C920. And now it is ready for small production run.
About
Brio has USB-C connector soldered straight into PCB, so rework procedure is much simpler than C920. Almost no soldering is required, except for nasty bright white LED which is located near sensor and shines directly into it.
After dissecting fresh Brio you will end up with some left over parts: shell, lens, screws, microphone dampeners, thermal gaskets and few other bits. Silicone thermal gaskets will be reused though, so don't throw them out.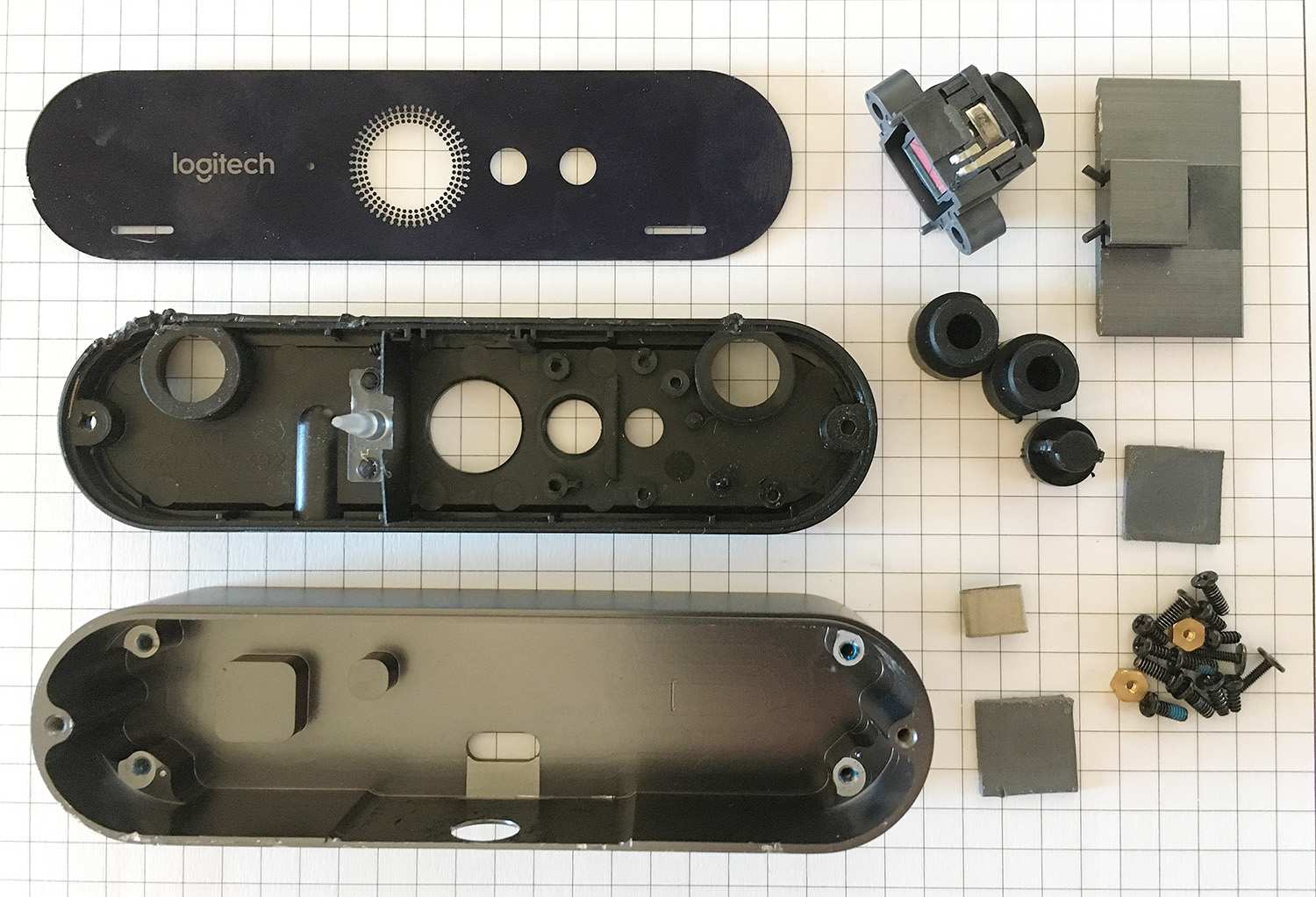 Brio also has few auxiliary sensors: microphones, IR LED and IR sensor. Microphones will be used with new aluminium kit, so keep them. Infrared emitter and camera will not be used.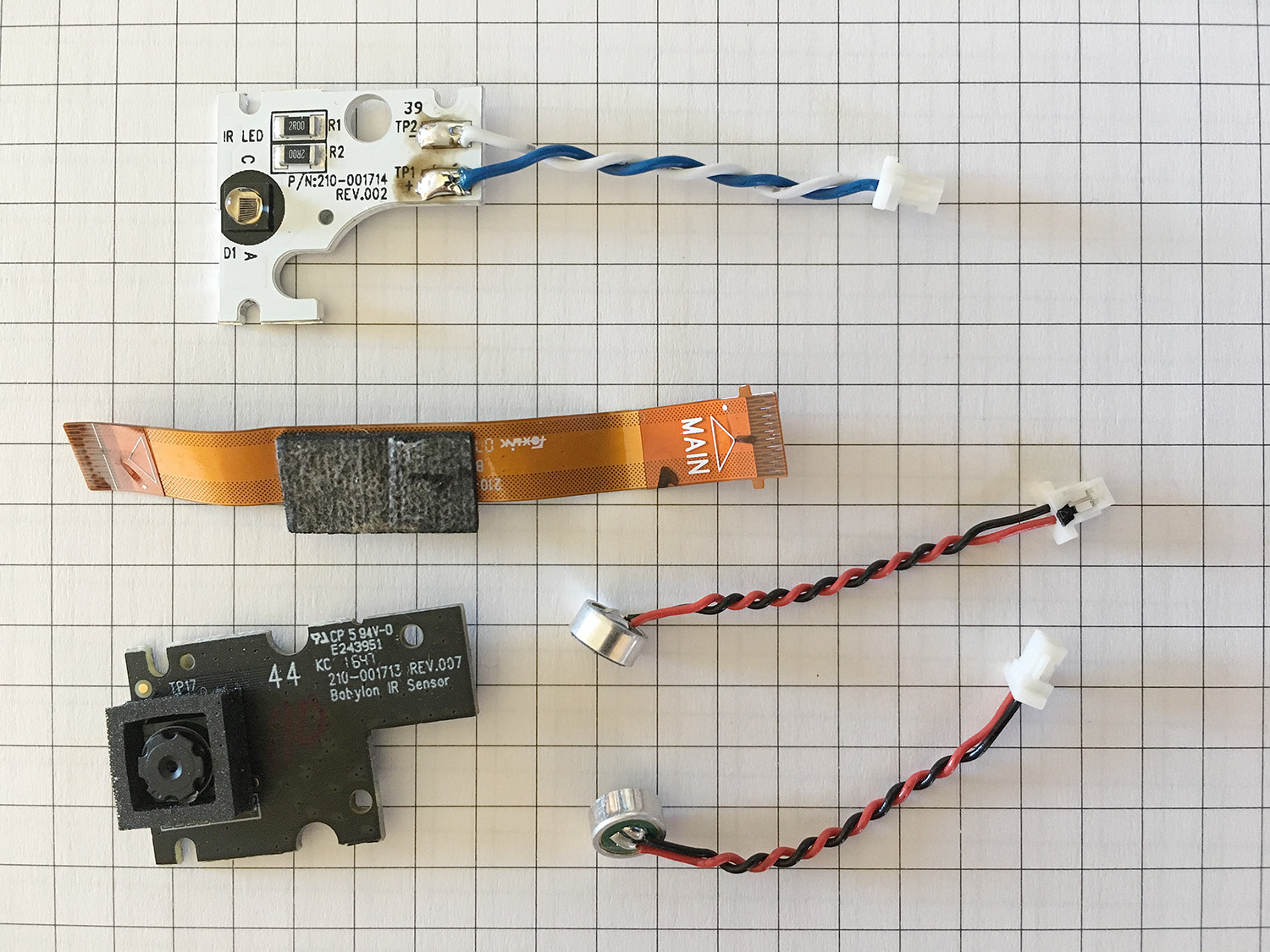 Infrared functionality was intended to be used in facial recognition applications and does not affect main camera functionality. And yes, I double and triple checked that camera has no glitches without these IR parts.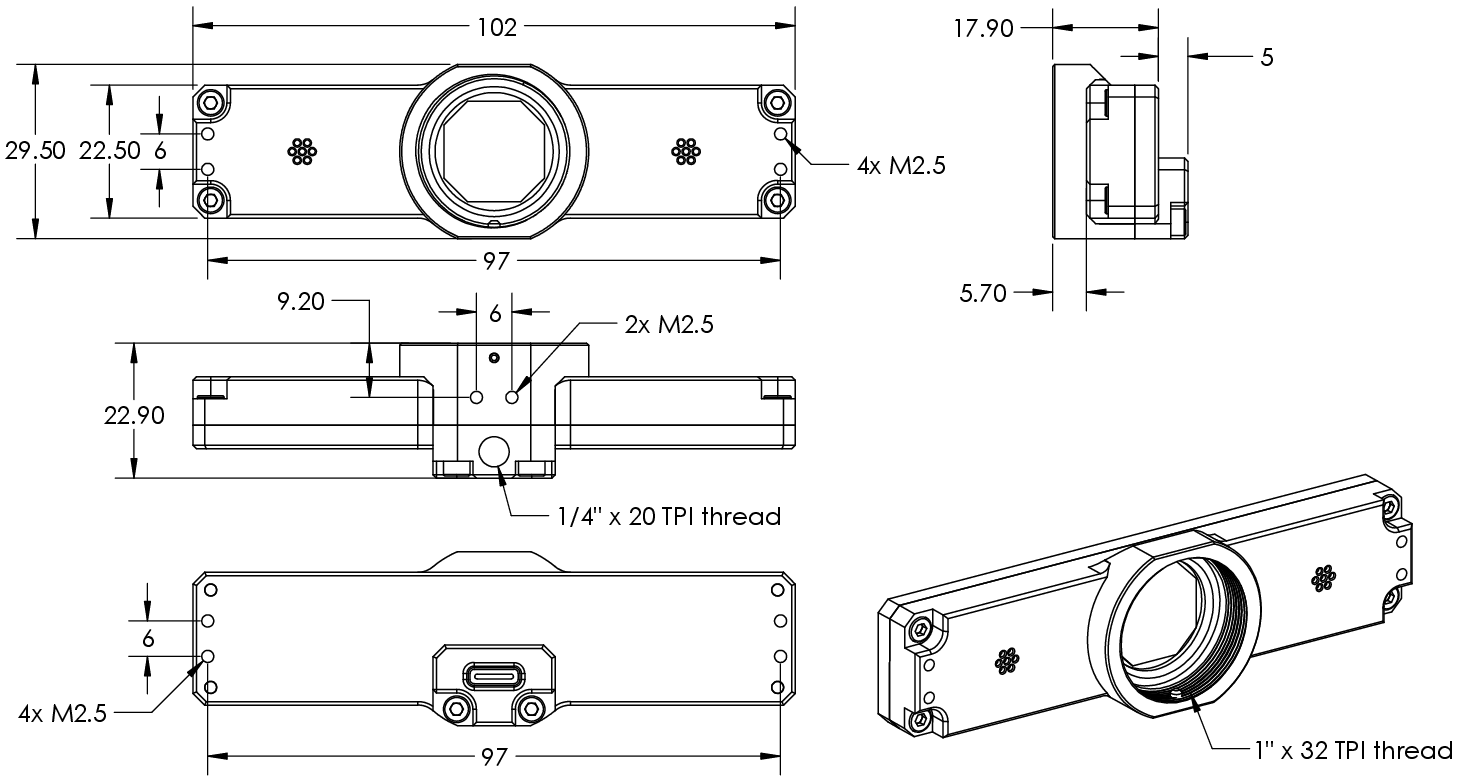 Enclosure has standard 1/4″ tripod and multiple other mount features. Also there is plenty of space to add optical filter between sensor and CS-mount or C-mount lens, so besides standard use it can be used in various scientific and computer vision applications.
Sample pictures
For your pleasure here is sample picture taken with 2.8-12mm lens. Look at these vibrant colors and crisp sharp picture!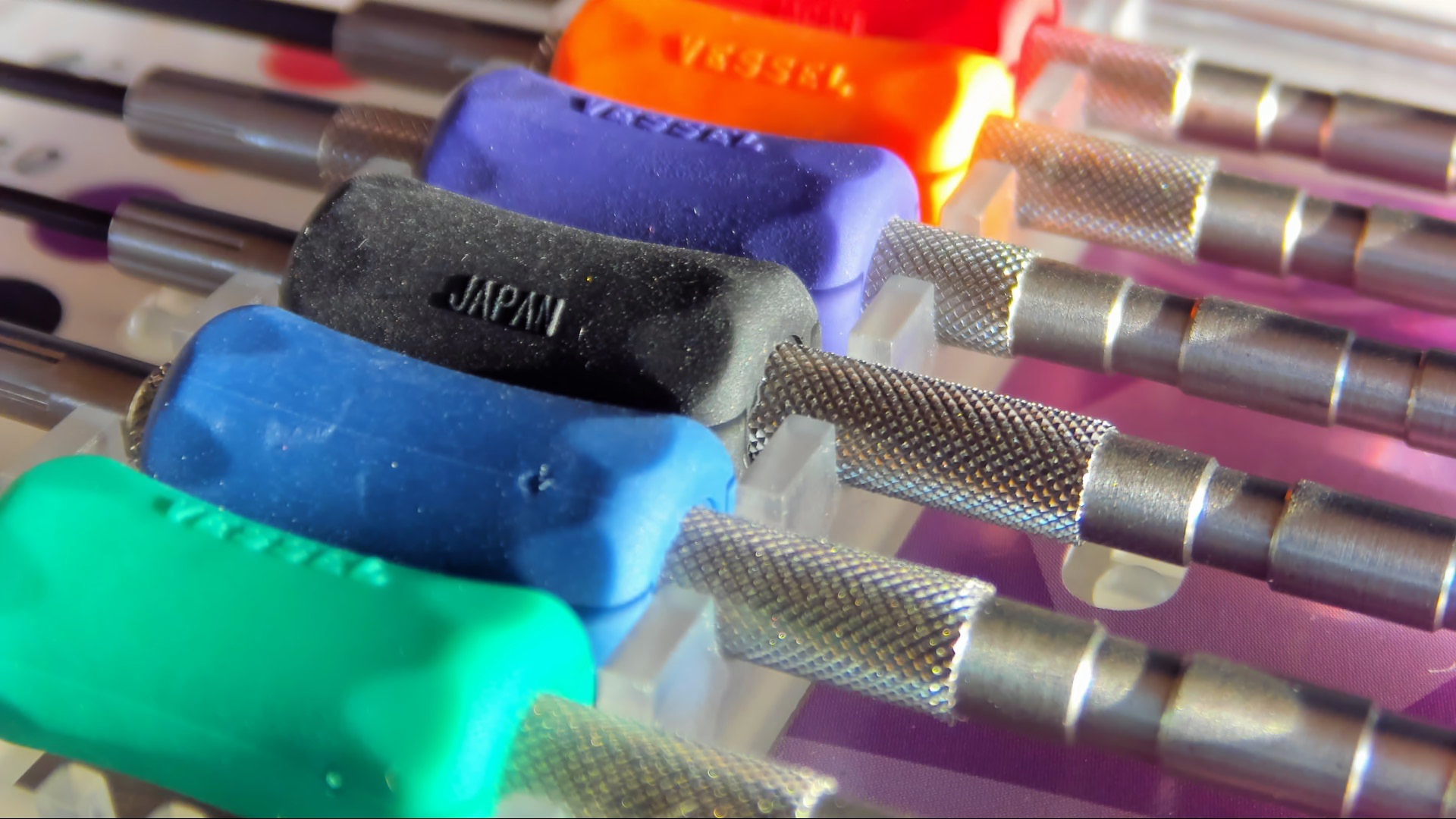 I believe you can do this with DSLR, but can your webcam do this?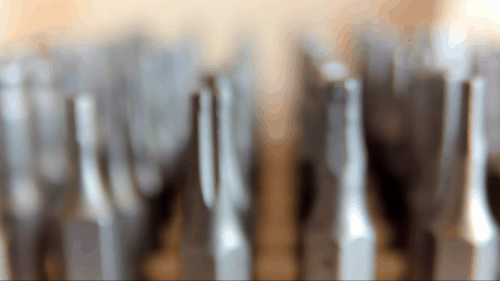 Brief specifications
8.8 Megapixels
4096 x 2160 pixels at 30 fps
1920 x 1080 pixels at 30 or 60 fps
1280 x 720 pixels at 30, 60, or 90 fps
USB 3.0
New dimensions: 102(W) x 29.5(H) x 22.9(D) mm
Multiple mount options
CS-mount lens
Optional filters