New cameras and near future plans
As new amazing cameras are in development and few will be released soon there was a struggle how to name them. Wanted to reflect it's purpose and have universal coding so there was a big toss between few ideas and finally the decision was made.
Kurokesu started camera portfolio with C1 camera in 2014. After a few updates and improvements it is still not outdated and has a lot of use scenarios from computer vision to real-time streaming from a drone applications. So, C1 will keep it's deserved name. Others will be added to C1 family and have self-explanatory name.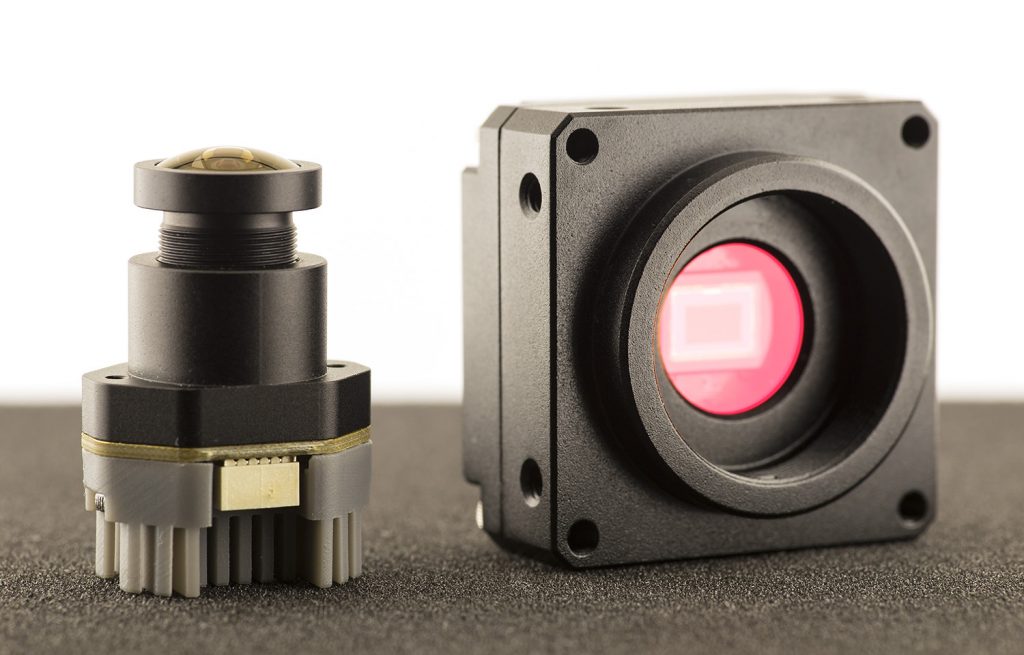 C1 PRO
Recently new camera board featuring Sony IMX291/IMX290 sensor was designed and manufactured. Mechanical dimensions and connectivity remain the same as C1. Initially, it was named C15 and it was more like an internal name and did not quite reflected initial design intent. At the moment best sensor supported by Sonix SOC is IMX290/IMX291 so it deserves name C1 PRO.
C1 MICRO
For a while, I was working on a small USB camera mostly intended to be integrated into a bigger products like drones, high-end 3D printers, machinery with weight and size constraints. There were few design iterations and some clients were in touch about a new small camera with an M12 lens mount and eventually, when everything is set for production I think it's time to reveal some details for wide public. It was mentioned as C9 and C24.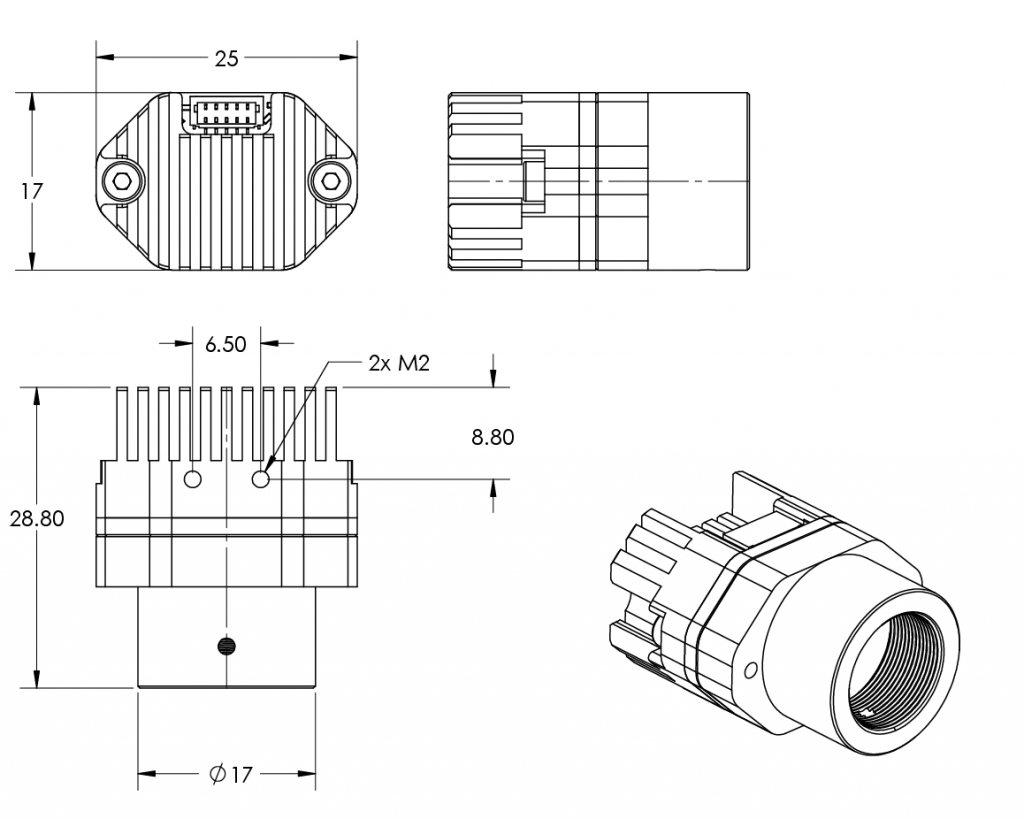 It has official name C1 MICRO M12 with key features listed below:
Small footprint with integrated heat-sink
1mm shrouded connector for easier integration
Specifications same as original C1
Accepts M12 lenses (optional D14, CS front plate will be available as a custom order)
There are plans to make C1 MICRO PRO but, it is still in development.

| | | |
| --- | --- | --- |
| | | |
| AR0330 mini USB | C1 | |
| IMX291 mini USB | C1 PRO | |
| AR0330 small | | C1 MICRO M12 |
| IMX291 small | | C1 MICRO PRO M12 |
Accessories and optical mounts

As a bonus to current versatility, it is possible to mix mechanical parts with camera modules. For example, you can use an M12 mount with standard C1 camera PCB. Also, there will be more optical mount adapters and accessories available soon (some of these are not put to production yet and may have longer lead times):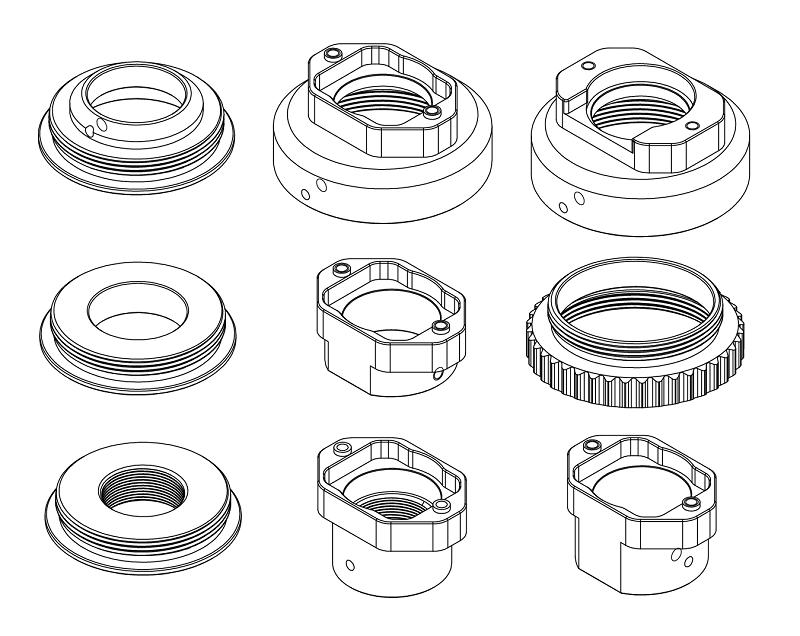 PCB to M12-mount lens
PCB to D14-mount (short and long) lens
PCB to CS-mount lens
CS-mount to M12-mount lens
CS-mount to D14-mount (short and long) lens
CS-mount to C-mount lens