Playing with expensive tools (double checking filter transmission charts)
Double checking and quality control is always a good thing. So few days ago I visited friendly optics lab to inspect if my new batch of filters match expectations. They have this awesome Lambda 1050 spectrophotometer. Slow, clunky, but still it is a top of the shelf precision instrument. New filters will be used in cameras and kits's I make: Kurokesu C1, C920 enclosure.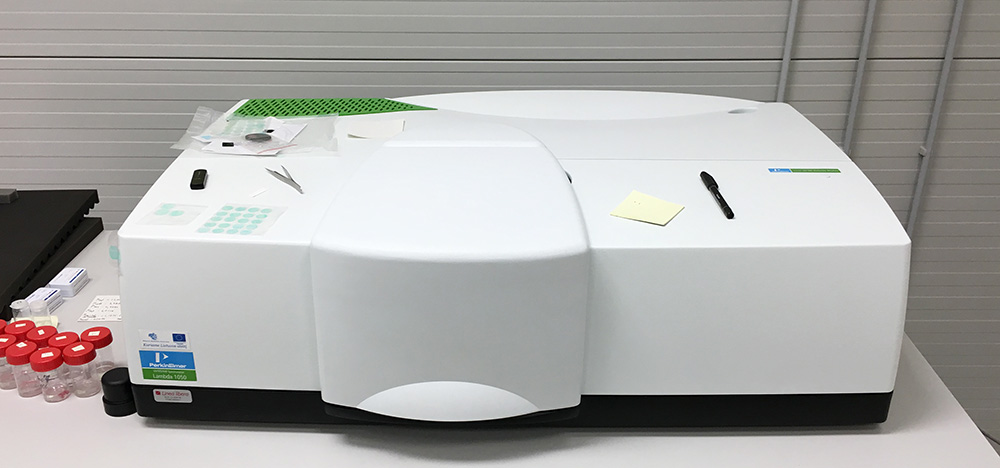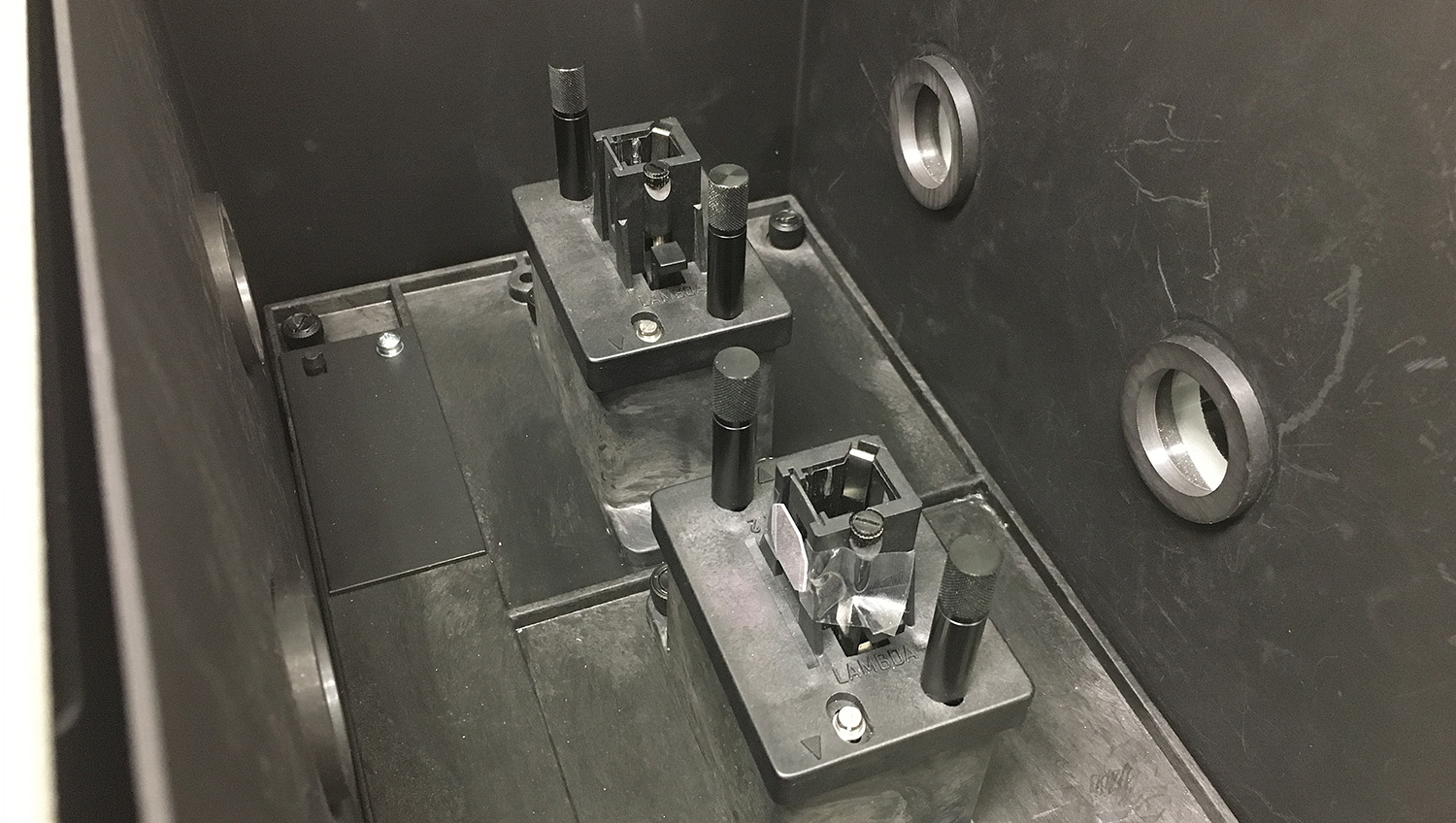 This instrument can measure light absorption in range from 175 to 3300nm with resolution 0.05nm(UV/VIS)/0.2nm(NIR).
Below is a diagram how this spectrophotometer is made (photo courtesy manufacturer). Given this complexity there were some design issues were left unsolved and it likes to crash or become non-responsive, but does it's job precisely.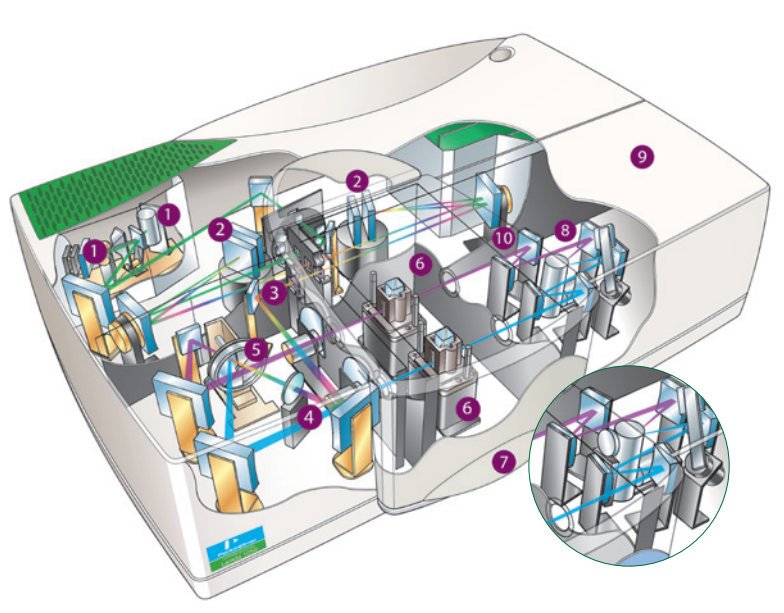 Filter dimensions
New filter is 17x17mm with chamfered corners and are cut of 0.5mm glass.
Measurement results
I do mostly use these two types of filters:
Visible light (so called 650nm low pass filter). It blocks UV (Ultra Violet) and IR (Infra Red) light. Camera looses sensitivity from 1100nm, so it is not important what happens with filter, but scanned little bit more out of curiosity.

IR filter (so called IR high pass filter). It blocks visible and UV part of light, so camera will be able to see portion of invisible spectrum while being blind to visible light.

Custom filters – if your application requires customized filters, just let me know.
Gallery